>
 Food is Love!
We serving
Happy Hour !
All Day!
Phoenix Location 
 Monday ~ Thursday       11am ~ 9.00pm
Friday      11am ~ 10 pm
Saturday     12pm ~ 10pm
~ Sunday     12pm ~ 9pm 
Goodyear Location
Monday ~ Thursday         11am ~ 9pm
Friday , Saturday       11am ~ 10pm
Sunday      11am ~ 9pm
Dinning Only
Akaihana Sushi & Grill
Akaihana Sushi & Grill (Former Mr.Sushi) has been serving fresh quality sushi and authentic Japanese entrees' in the central Phoenix area since 1986. With future plans of expansion to the North, South, East, and West areas of the valley Mr. Sushi has merged into a corporation. This move has not changed its current management or ownership status.
The original Mr. Sushi location on Northern and I17 has changed its name to "AKAIHANA RESTAURANT". Akaihana will be the central and original restaurant of Mr. Sushi Corporation. Within the next year Mr. Sushi Corporation will begin its expansion! Plans for a new restaurant in Goodyear are expected sometime next year!
Sushi/Rolls is our specialty! We have a wide variety of Sushi/Rolls to choose from. Nigiri (fish over rice), Sashimi (fish by itself), Tekka (Traditional Rolls), and Handrolls. Come and try many of our special rolls as well! Paul Roll, Sunset Roll, Mexico Roll, Grand Canyon Roll, and Godzilla Rolls are some of the specials you can only get at Akaihana Restaurant/ Mr. Sushi Corporation. Dinner/Lunch items include the always popular Chicken/Beef Teriyaki to Japanese favorites such as Shrimp/Vegetable Tempura. If you are not sure what eat? Try them all! Majority of our dinner items are available as appetizers as well.
* Please note: Phoenix & Goodyear Happy Hour Pricing, Menus are not same
White Irises
Ogawa Kazumasa
Cherry Blossom
Ogawa Kazumasa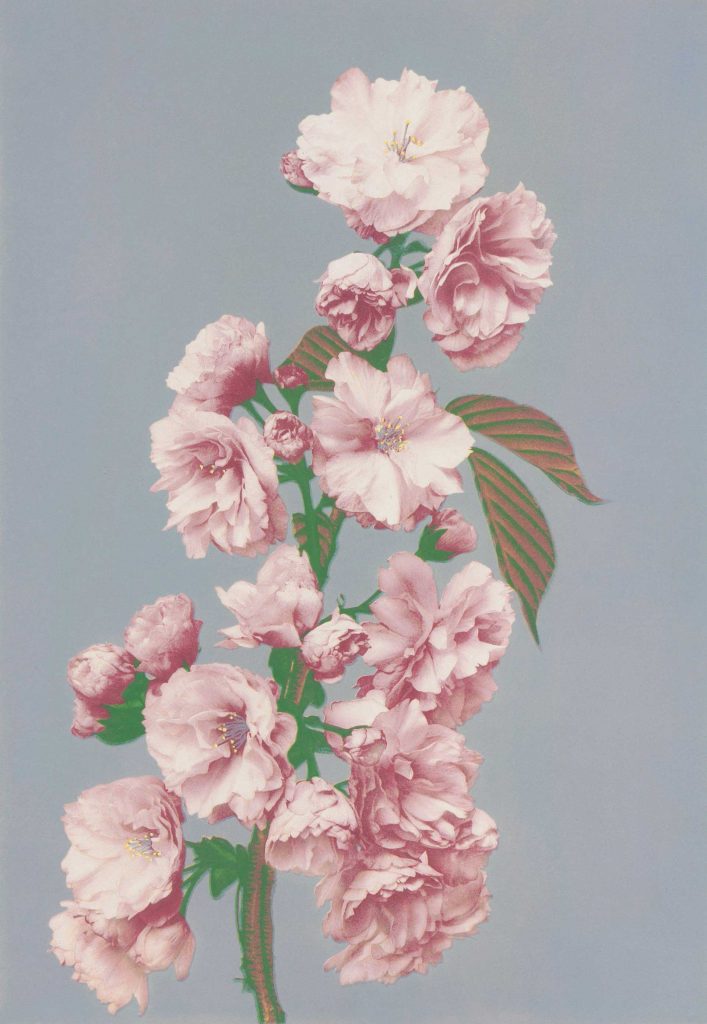 ECOSYSTEM
Positive growth.
Nature, in the common sense, refers to essences unchanged by man; space, the air, the river, the leaf. Art is applied to the mixture of his will with the same things, as in a house, a canal, a statue, a picture.
But his operations taken together are so insignificant, a little chipping, baking, patching, and washing, that in an impression so grand as that of the world on the human mind, they do not vary the result.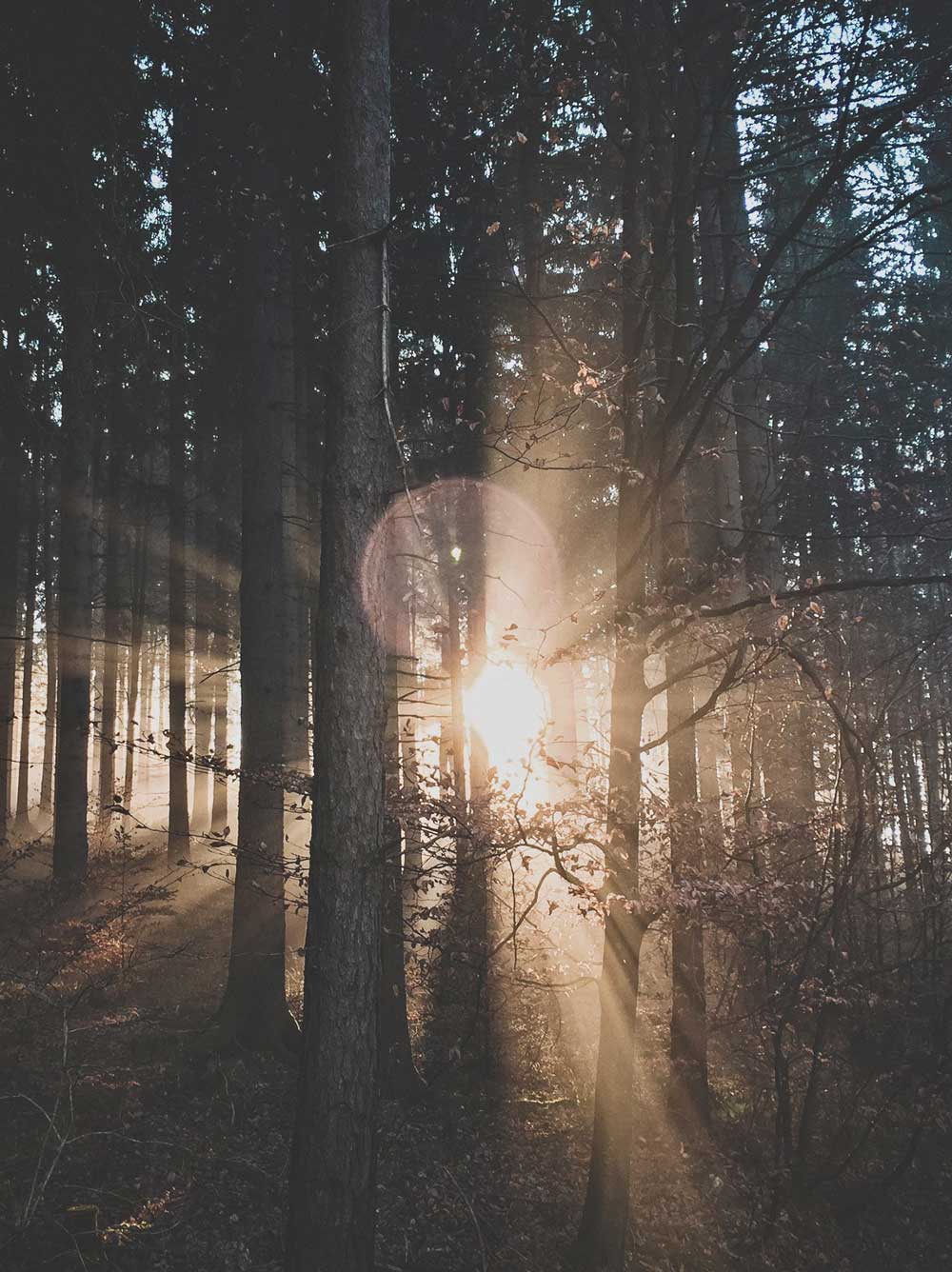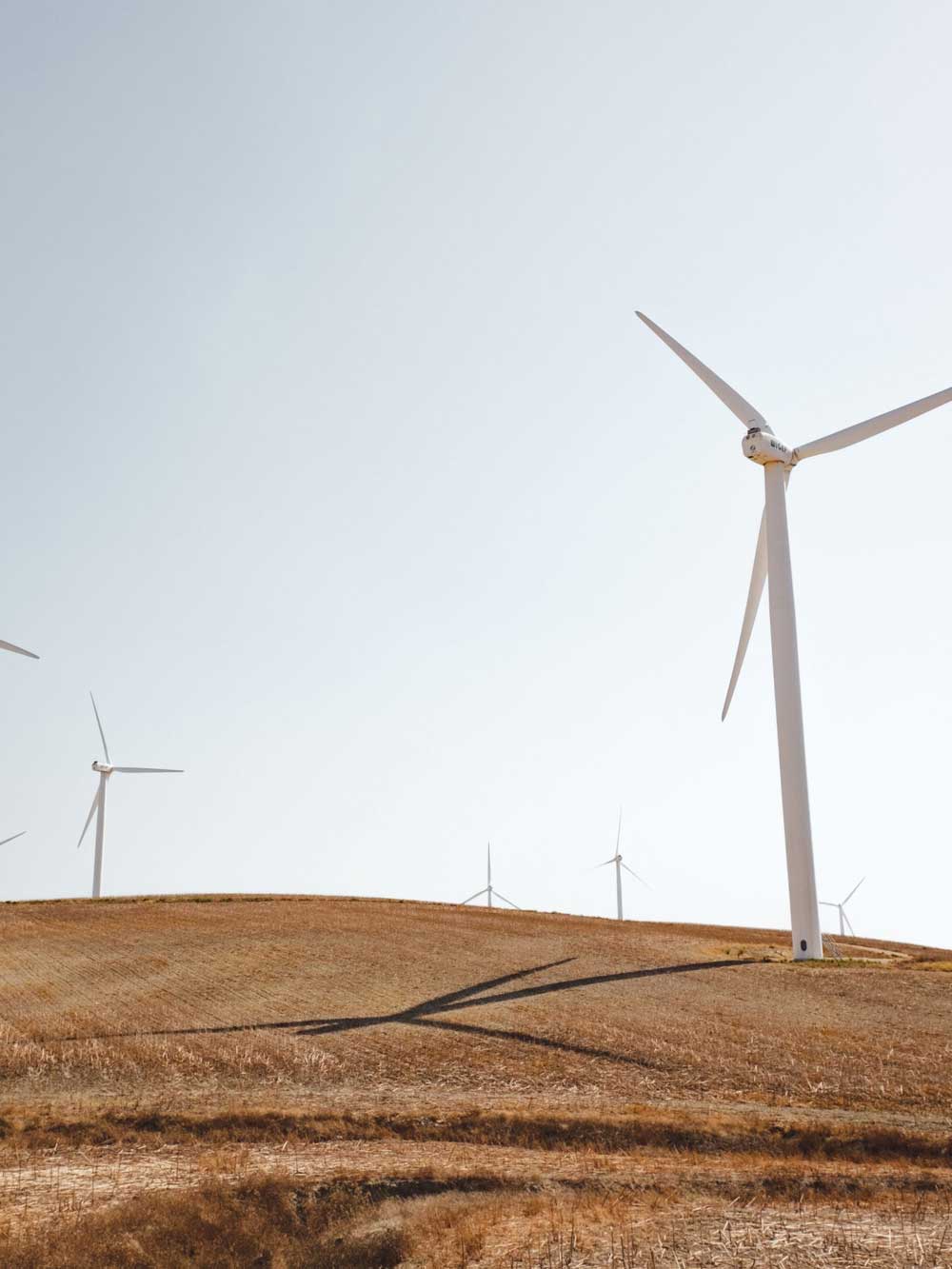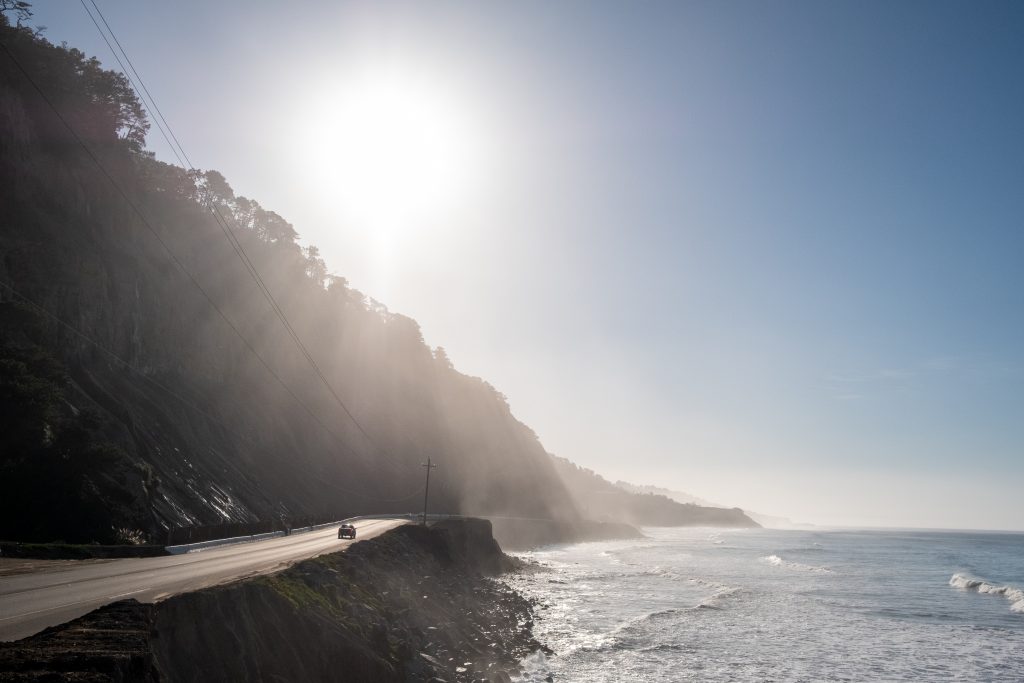 Undoubtedly we have no questions to ask which are unanswerable. We must trust the perfection of the creation so far, as to believe that whatever curiosity the order of things has awakened in our minds, the order of things can satisfy. Every man's condition is a solution in hieroglyphic to those inquiries he would put.